Welcome to The Very Easy Veggie Garden!
This site was created for everyone who has ever said, "I'd like to have a vegetable garden, but…" 
Whether your schedule is too busy, your thumb is too brown, or your spot is too small, my goal is to help you find simple solutions to make a garden work for you.
Also keep an eye out for my favorite recipes, tips, and other ways to use your vegetables!
Looking forward to growing with you!
Jessie
Not sure where to start?  Click through the top menu, sidebar topics, recent posts, or start here.
If you'd like to receive an email when a new post is published, simply leave a comment at the bottom of any post and check the 'notify me if new posts by email' box.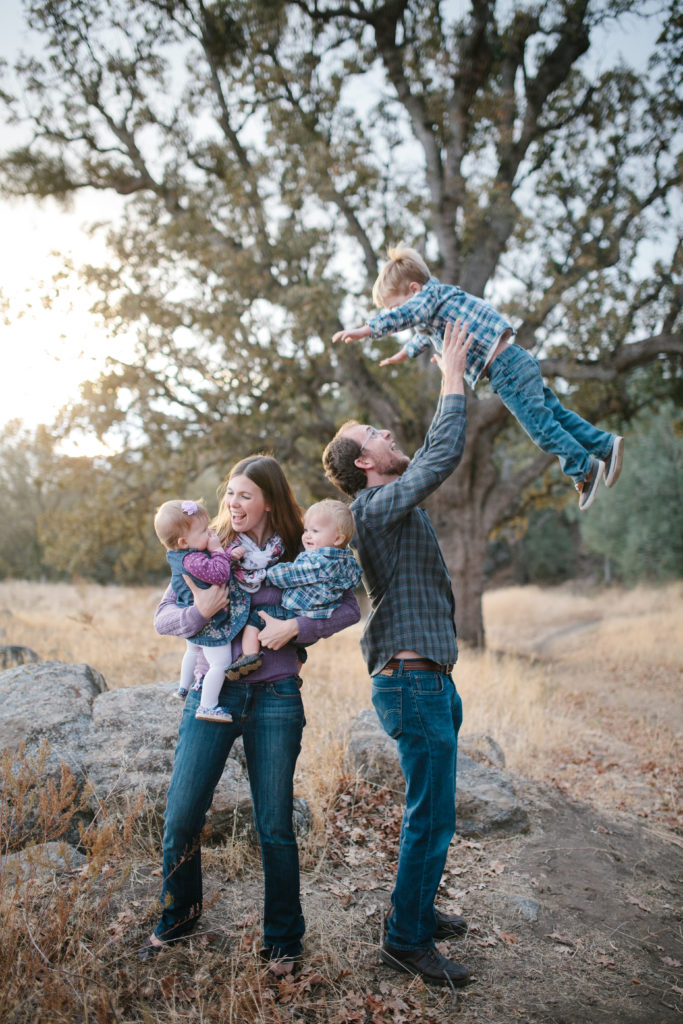 About Me
I am a wife and mom of three little ones (including twins) who has my hands full (at least as I am often told 😉 ).
This blog was born out of my longtime love of gardening and a desire to find ways to make it more practical and less time-consuming for young moms and other busy people like myself, as well as simpler and more successful for those who are new to gardening or think they have a brown thumb.
I also love eating and cooking, improvising and making up recipes, and learning about nutrition and practical ways to make it work for everyone.
If there's something you'd like to hear about on this blog, let me know!
Post a comment, or email:
Want to keep in touch? Subscribe by email below for monthly emails from me with garden tips, new posts, and other tidbits.